Gardening is a step toward a healthy life.
Our comprehensive landscaping and hardscaping service packages fulfill every demand and will transform your outdoor space into a stunning heaven.
our company offers everything you need to create and maintain a beautiful outdoor space.
Let your house have a breath of
fresh air.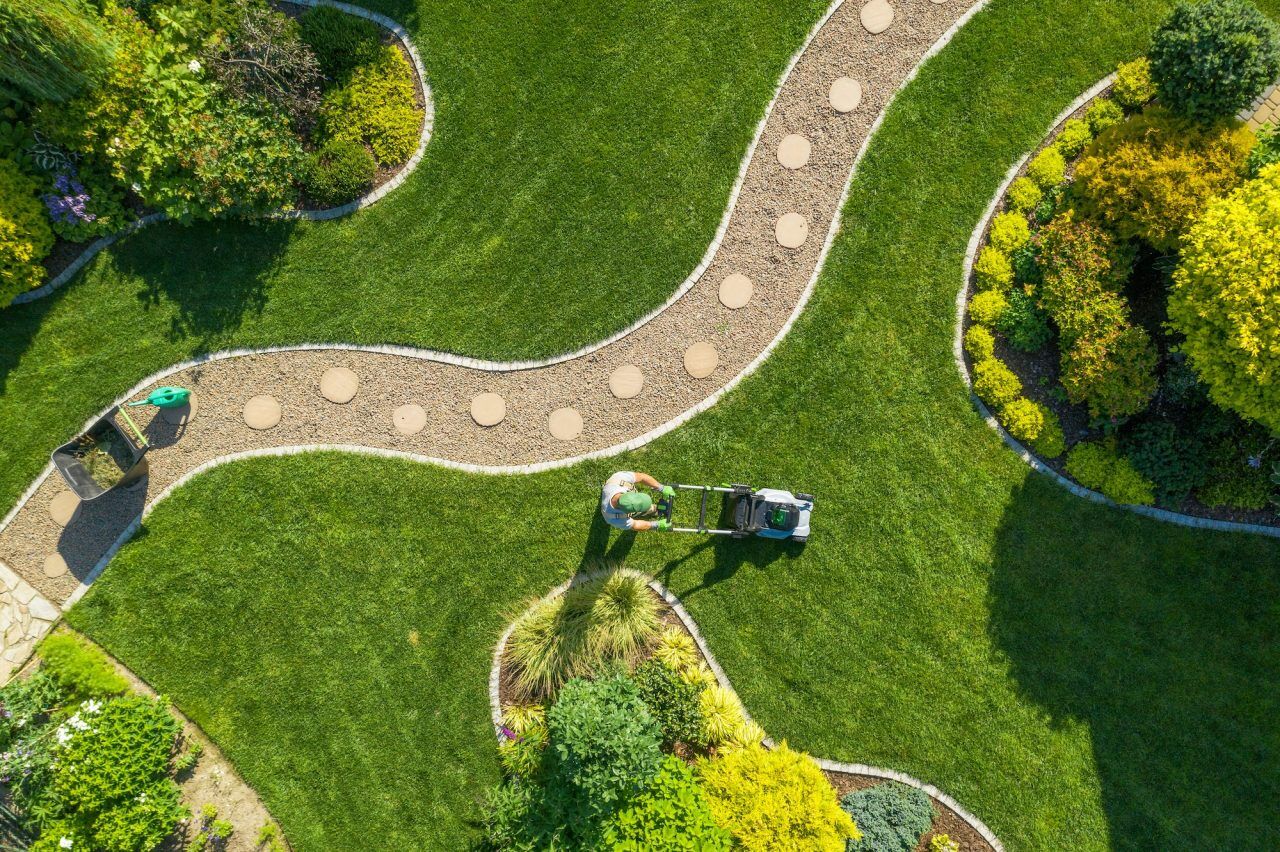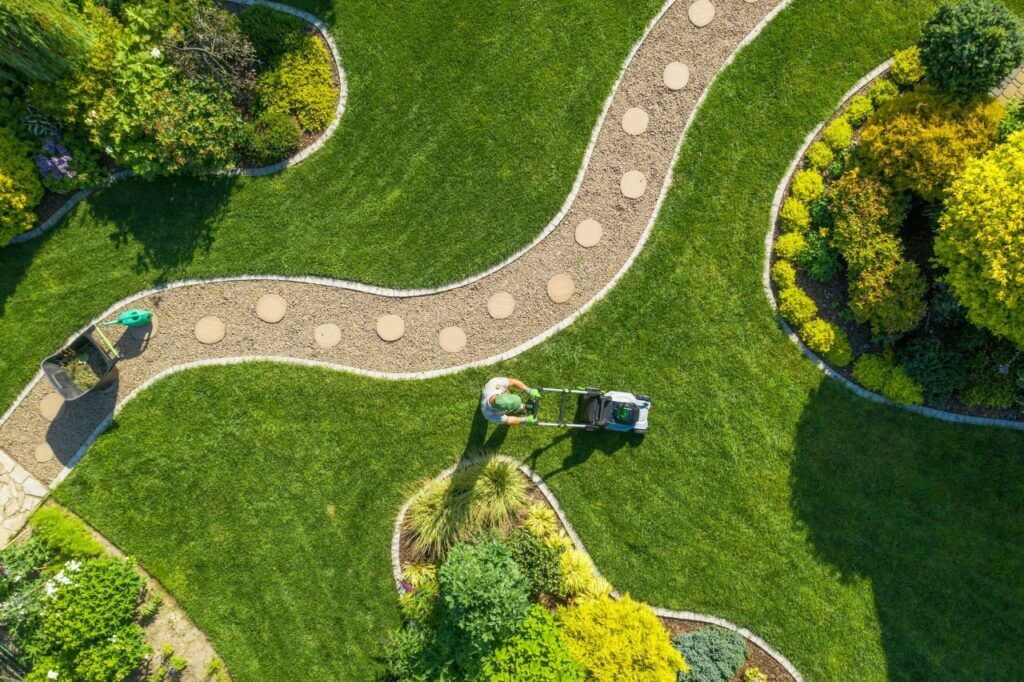 Our expert team provides high-quality landscaping services to enhance the beauty and value of your property.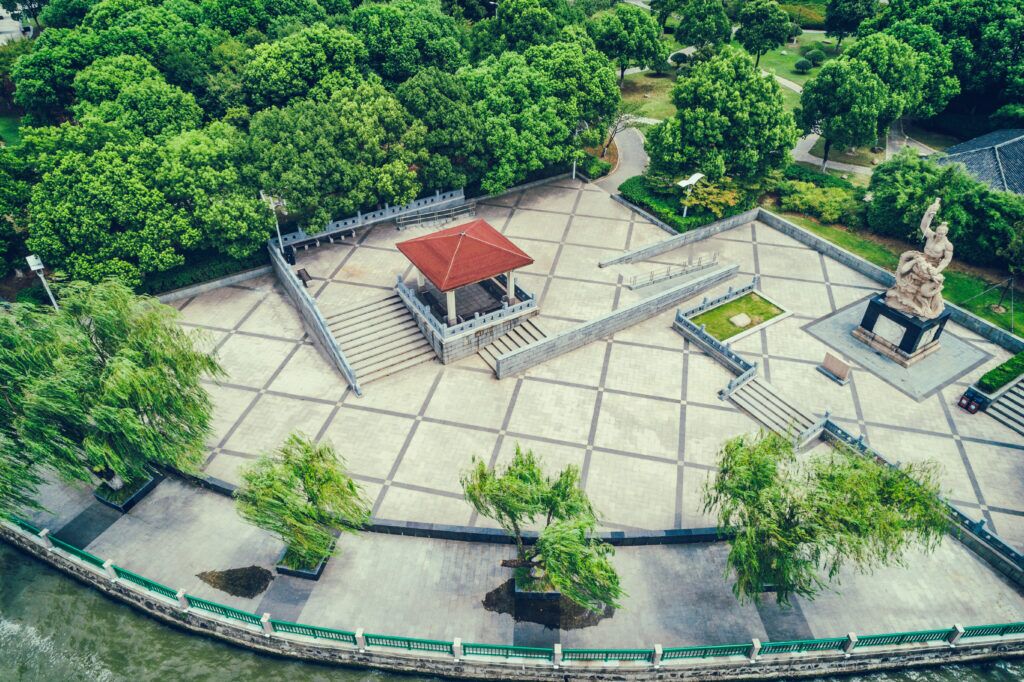 Our interlocking services provide custom designs for your oasis, enhancing the beauty and functionality of your space.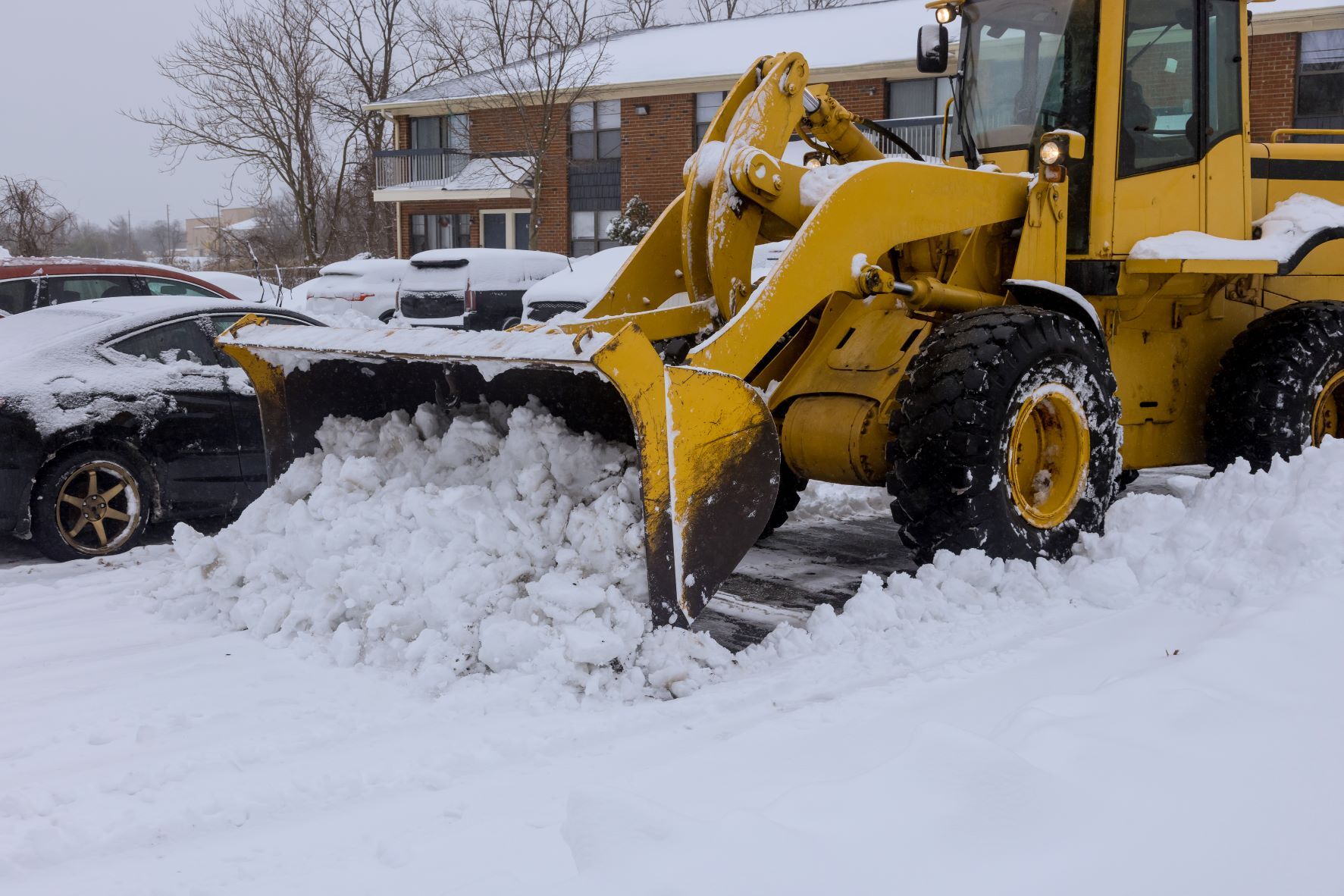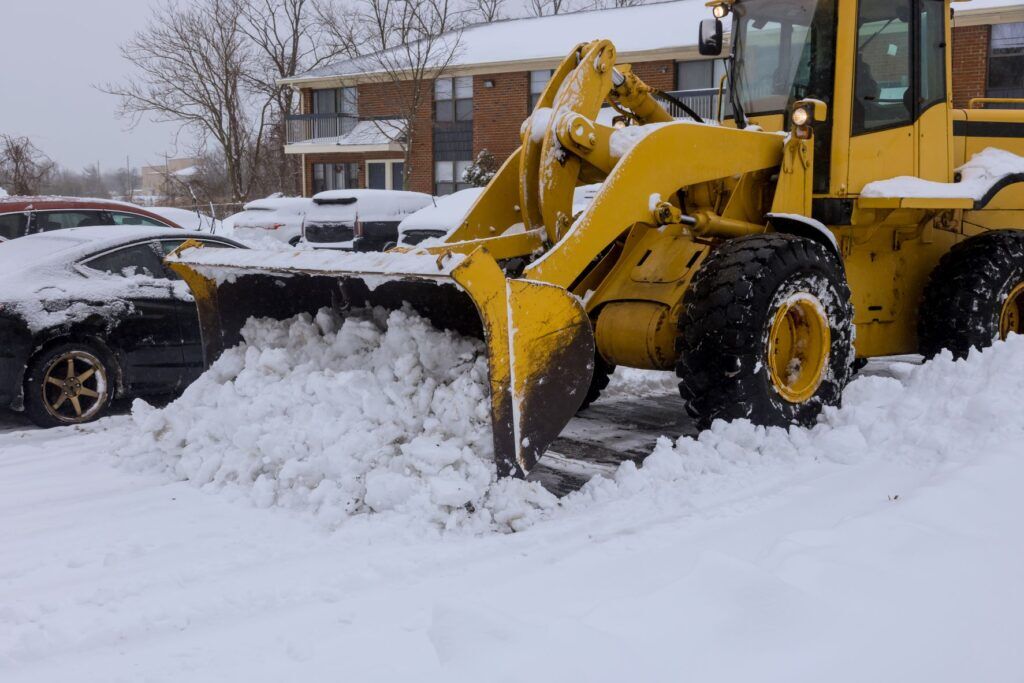 Our reliable snow removal services ensure safe and accessible pathways for your home or business during harsh winter conditions.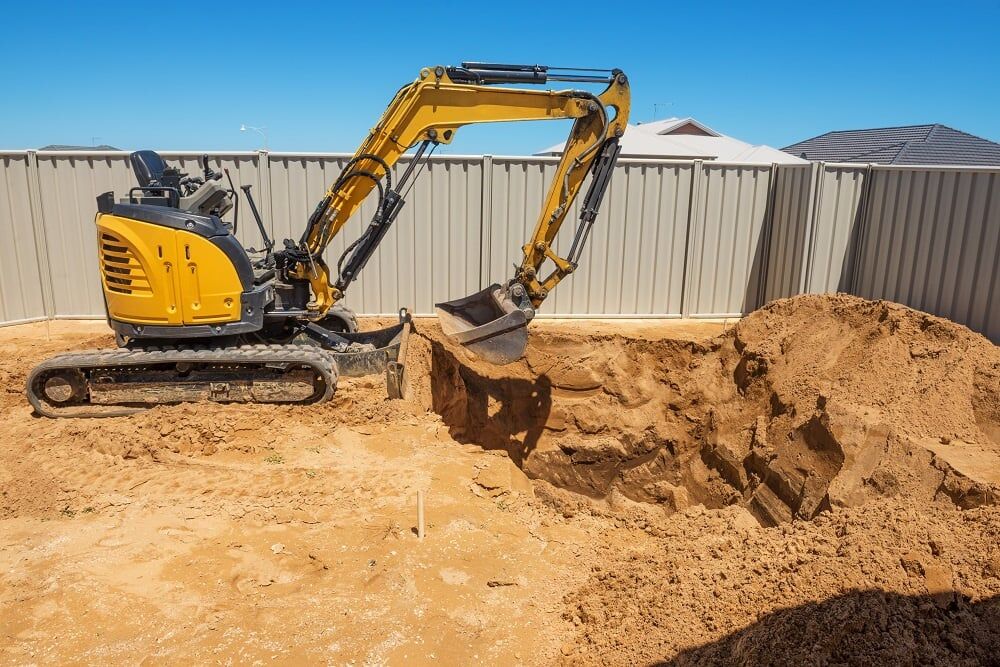 Our experienced team provides top-quality demolition, excavation and fencing services for your residential or commercial landscaping needs. Let's dig in!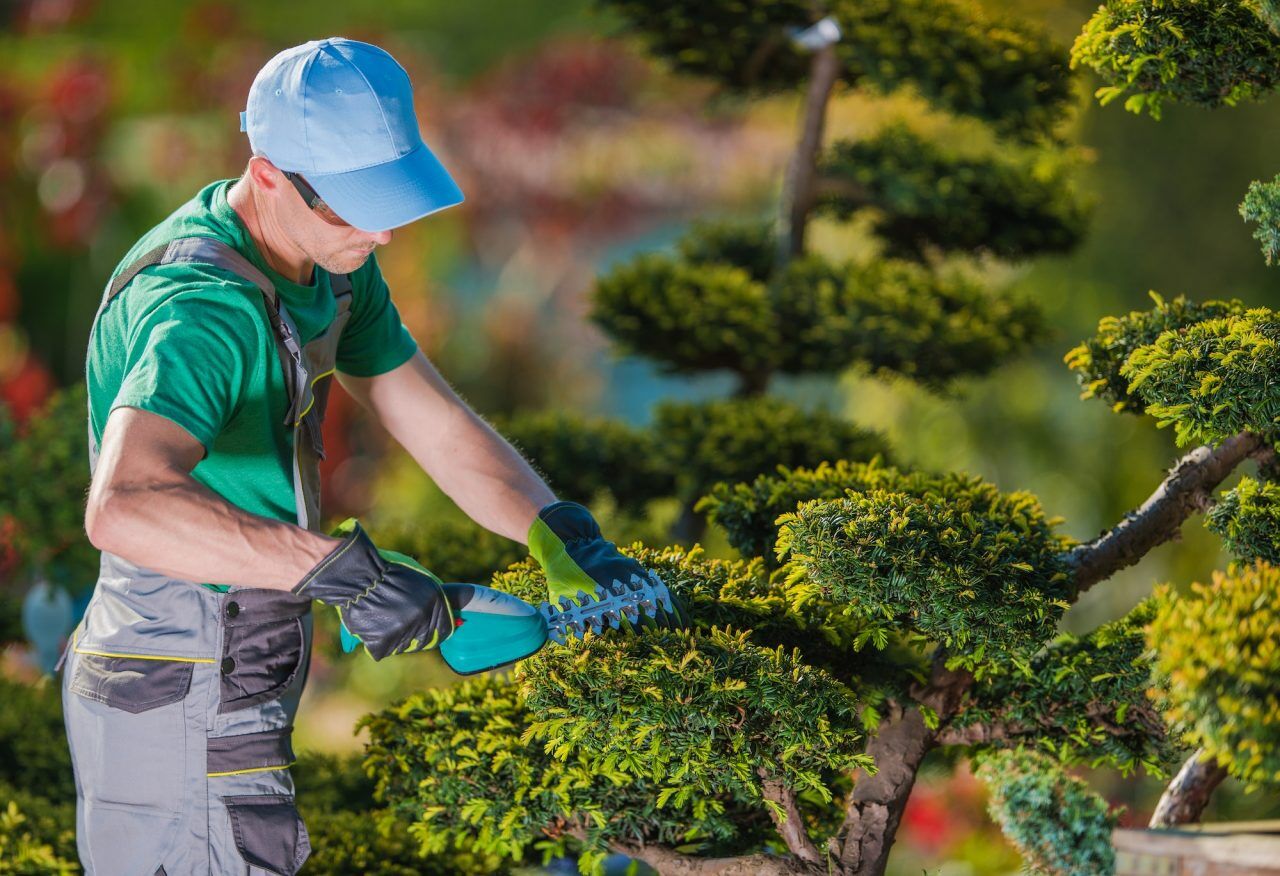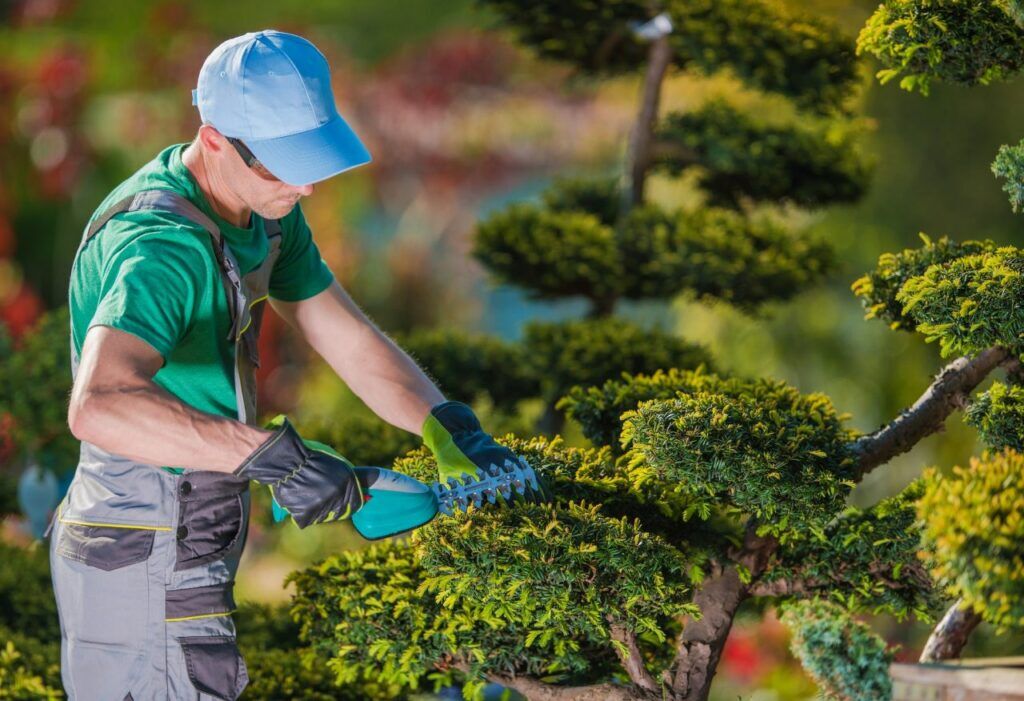 From deck and fence installation to concrete and stone pavers, fence posts, trenches, garage organization, and junk removal, we have you covered!
We are the one that you can fully rely on and entrust your project to.
Our committed and reliable landscaping crew are attentive to details, take care of your concerns and delivers a high‑quality service. The costumer's satisfaction is guaranteed.